+20 years experience in marketing-communication in various business sectors at the international level,
supporting entrepreneurs in exciting and challenging projects
Agile, resourseful and passionate
Early Digital Marketer
Storyteller
Analytics-lover
Business Early Developer

IT-High Tech applied to different industries
Aviation, both civilian and private
Automotive
Biotech
Public Sector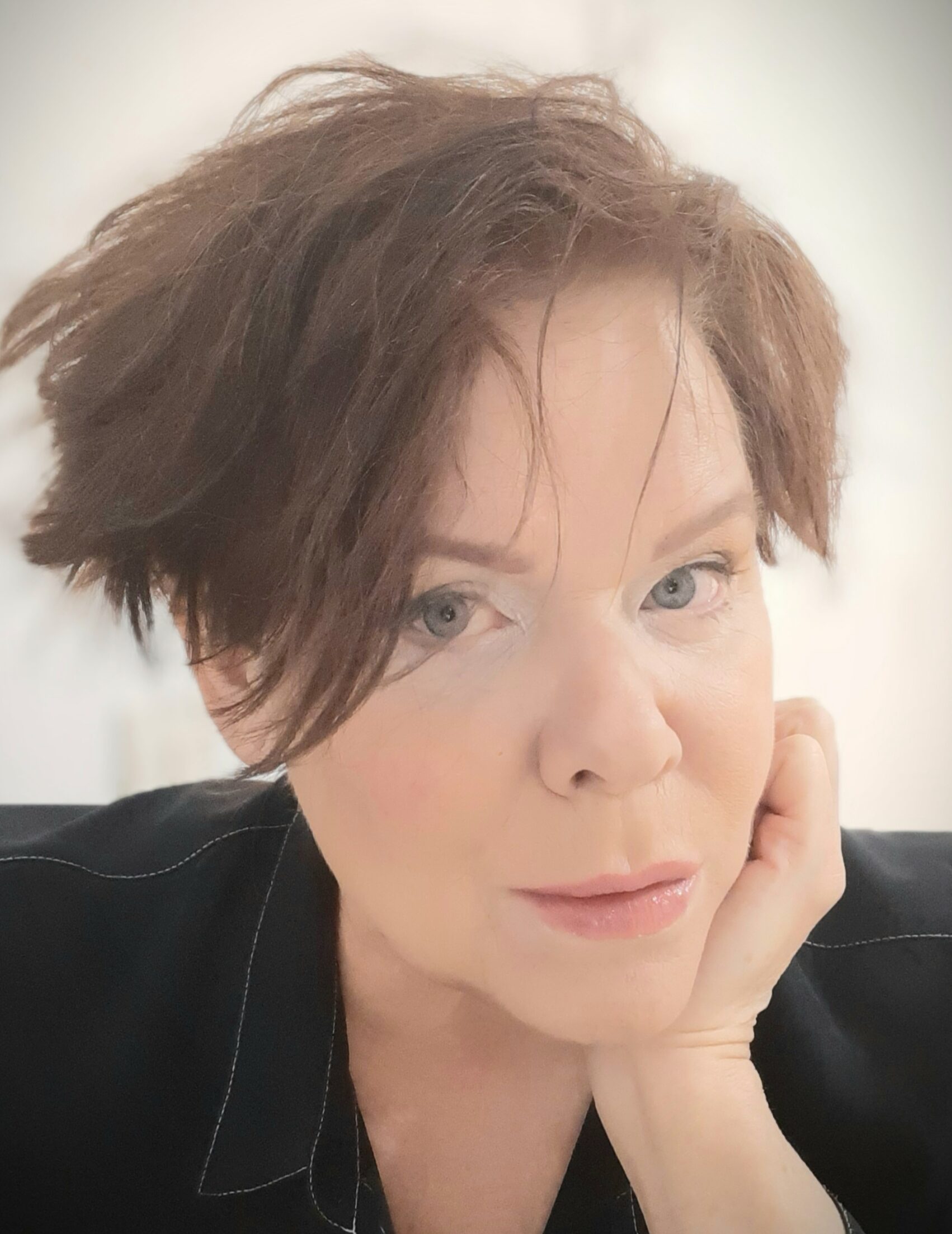 I am also nowsite Partner.
nowsite is a Canadian company that developed a very professional digital marketing plaform specially conceived for independent workers and very small teams.
IF YOU ARE AN ORGANISATION SUPPORTING BUSINESS PROJECT OWNERS or ENTREPRENEURS
>>> EXPLORE THIS SOLUTION by clicking on nowsite on the top menu bar.
Leadership
Resourseful Self-starter

Input Bringer
Activator of Ideas
Creativity & Analytical mind
WrIting-Lover
Team Motivator
Relations Builder
Coach of individuals
Crisis Moderator
International Executive Marketing, iNSEAD
Viral Marketing, University of Pennsylvania
Leadership through Emotional Intelligence, Case Western Reserve University
Digital Marketing Certification, LiveMentor
CRM & Audit Value, UNIGE
+10 years as an independent marketing sparring partner for entrepreneurs
+10 years in IT at Hewlett-Packard
5 years at FaurEcia
2 years in the Entertainement industry (movie, video)
Arts & Communication
Psychology & Sociology
Innovation
Geopolitics & History
Travel, Culture, People
Outdorr ports
Board Games
For more information or explore what I can do for you