Welcome to Lumières
page, where hopefully
you will have fun
Producing creatives calls on our childlike soul without forgetting the conscious adult in us, who provides the framework.
"The True Sign of Intelligence is not Knowledge, but Imagination." Albert Einstein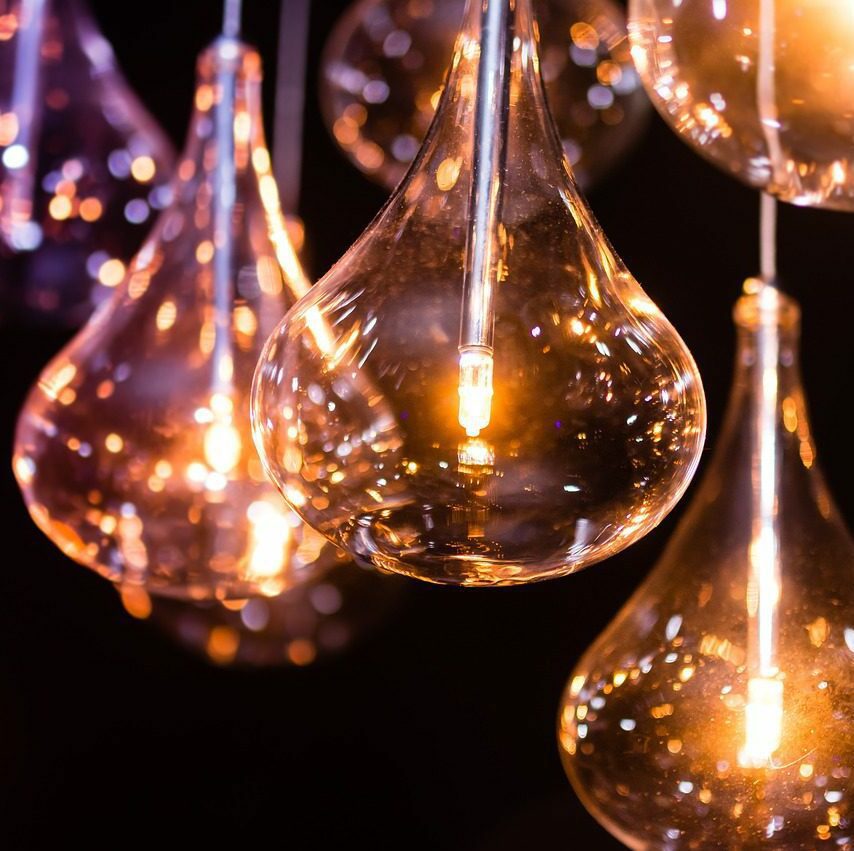 The Creative Art of Word Juggling
Web Writing, simple but not easy
Web writing is simple but far from easy. it has to be concise with simple words and short sentences. A sentence must be understood on first reading.
To paraphrase Leonardo Da Vinci, simplicity is the ultimate Sophistication.
When you have to write about a complex topic, this is a real challenge.
Of course, the subject and the goal of the text have an influence. So does the author's reputation.
Humor is very useful to deliver strong messages without being boring. But if the subject is highly technical and didactic, a serious tone is called for.
Ultimately, the tone of the writing depends on the emotion you want to evoke in your readers.
The author guides the reader to a desired action with a message laid out using a teasing technique to stimulate the reader's curiosity.
Headlines, SubHeadlines and CTAs, essential pivots
Lorem ipsum dolor sit amet, at mei dolore tritani repudiandae. In his nemore temporibus consequuntur, vim ad prima vivendum consetetur. Viderer feugiat at pro, mea aperiam
SEO must not be forgotten
Lorem ipsum dolor sit amet, at mei dolore tritani repudiandae. In his nemore temporibus consequuntur, vim ad prima vivendum consetetur. Viderer feugiat at pro, mea aperiam
Defined the video editing rules and style guide
Recorded the key steps of the solution
Defined the scripts and scenarios
Embedded the titles and description texts
Finalized the layout with an external agency
Defined the video editing rules and style guide
Set Executives interviews for technical content
Defined the animated video – script, dialogues, style, music, voice, etc.
Partnership with a UK creative agency