Define the purpose of statement, the identity elements, the key message, the tone of voice, etc.
Identify the key differentiators from competitors. Highlight how and where the value proposition meets the customers' needs.
Analyse and describe the primary and secundary targets, whether B2B (client profile)
or B2C (avatar).
Define a marketing plan. Taylor the message for commercial and technical targets. Select the best path for brand awareness.
The First Market Intelligence Portal HPE
15 international people involved in that very complex project led over 1 year.
Developed the vertical industries content with 4 high-skilled business analysts of each business sector.
Defined standardized templates for each service provided
Coordinated the work with my counterparts in other business units
Negotiated with the market data providers at best price the acquisition of data that have never been modeled.
Organized and run webinars and meetings to train the internal stakeholders on the usage of the portal.
Still in use.
Reward by EMEA top Management.
A market analysis for a Swiss Joint-Venture
with TENAX Therapeutics
The project was about a brand new internationally approved biocosmetic product line developed from a patented medical innovation.
Refined the market Analysis to point out the USP of the value proposition.
Appointed Chief Sales Officer
Elaborated the Go-To-Market of a $200M market potential.
30ish leads in France, Russia, India, APAC, the USA.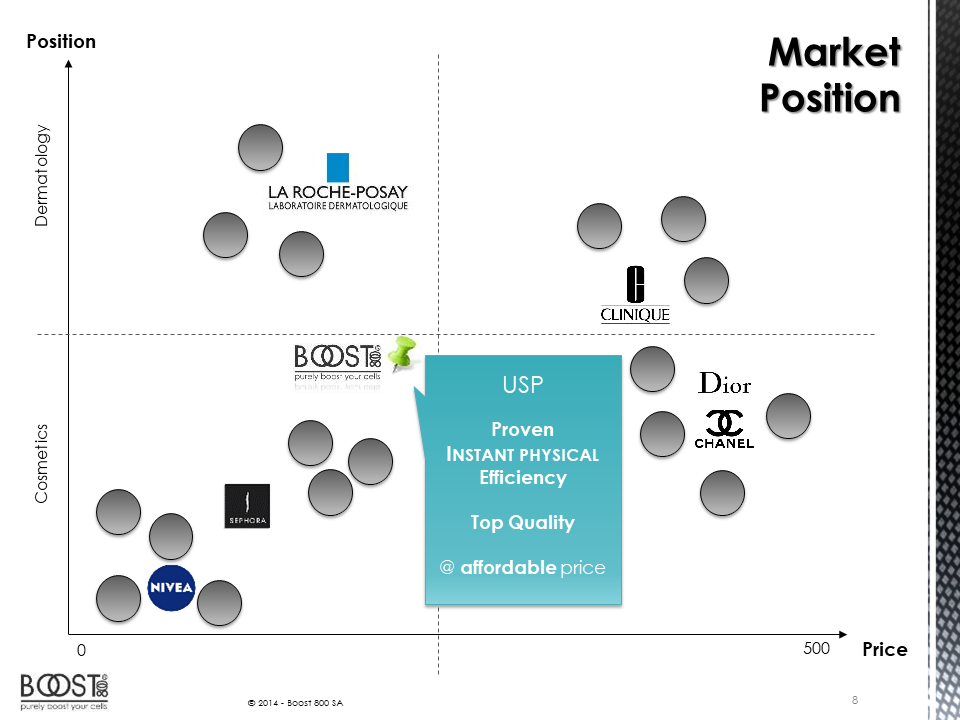 Customer Profiling – Targeting – Some Achievements
The Prototype of the First Intelligence
Center of Excellence HPE
Designed, Developed, Deployed with a high-skilled teams over 3 continents
during 8 months over 2006 and 2007
Initiated/designed from scratch the project, and deployed it in the EMEA region, before arousing the interest from other regions (Americas, Asia-Pacific).
Built/coordinated remotely the Customer Intelligence team composed of Business Analysts, IT Experts, Statisticians,
Enthusiasm overflowing by the sales & marketing teams and top management
Initiative audited by an external agency appointed by the Executive Management to create the Center of Excellence.
Reward for these strategic sales-support services still in use.