Nature is an ecosystem. So is Marketing.
Go-To-Marketing Strategy is the art of building a chain of diverse fine-tuned, well-organized cogs
that seamlessly convey a powerful and inspiring message to human beings.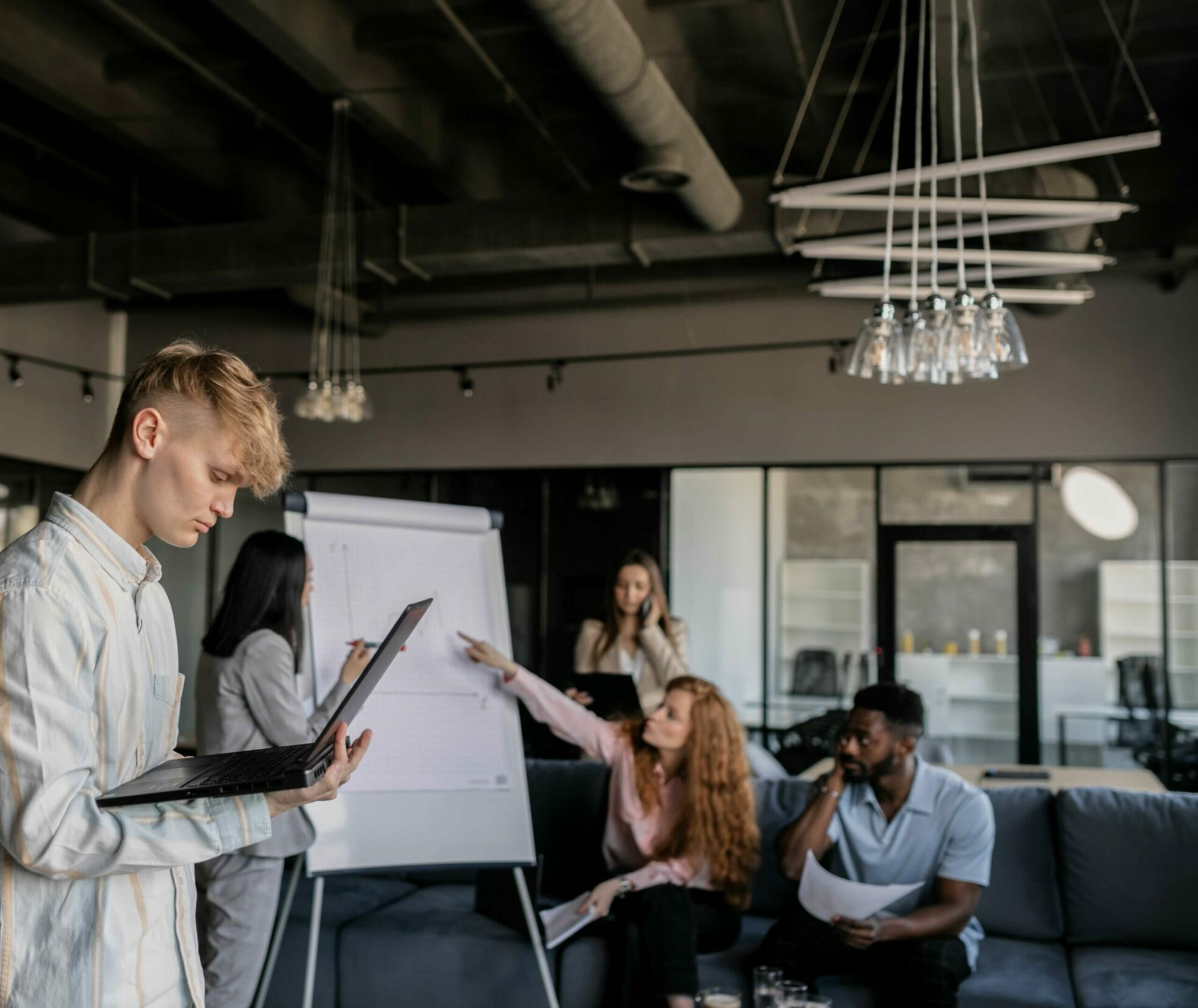 Often, a business is born out of a need we have ourselves. Then, we challenge the idea around us. If the response is positive, we test through a survey, against trends and other players in the market.
Once the playground is defined, we need to identify the position on it. Your dream behind your idea inspires the promise you will offer to people you want to serve in a new way, or with a new product. The famous USP.
Branding is all about what characterizes a company's personality, as defined by the founder(s). All that makes it real (ID elements), its intrinsic qualities, and the emotional vision.

The core brand message must be carefully defined. It is the editorial line' foundation that considers SEO constraints. The topics will then be articulated in each touch point with the clients portrayed through personas.
Marketing is a question of Technical Competencies AND a question of Common Sense.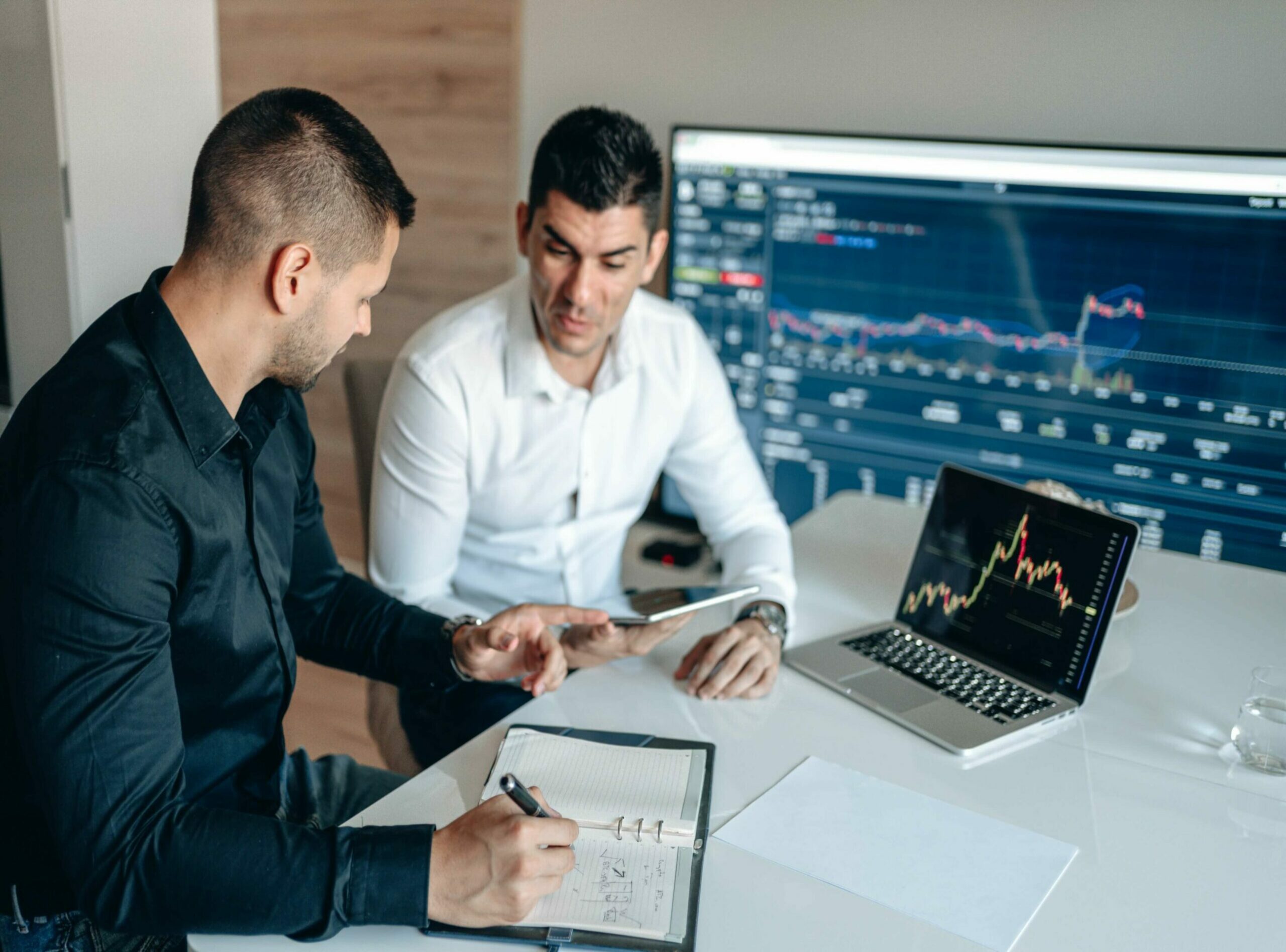 Market Intelligence
Customer Intelligence
A team of 13 high-skilled people based in Europe, India, and the United States
2 Projects lead simultaneously over 1 year
5 Business Units, 5 Industries
24 Countries
Projects dated 2008.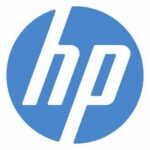 From Darkness comes Light
Two totally unique initiatives,
widely acclaimed by the sales force
The 1st Market Intelligence Portal – EMEA Region
The project lies in the need of a market view from the industry perspective.
understand HP market share in each industry
identify/track industry-related solutions already developed
evaluate the relevance of integrating those solutions vs. in-house options
get a clearer vision of the industry-related trends and dynamics
Given the data intersection with the technology Business Units, the initiative was very quickly extended to all silo divisions.
Due to the different issuing frequencies, dozen standardised services have been developed with a tight production and publication schedule.
Daily, Weekly, Monthly, Quarterly, Half-Year, Yearly.
It was an instant hit with the sales force. Training sessions on how to use the platform followed one another for several weeks.
One single place where to find data, alerts, and information
Better budget split in the data acquisition (local vs. regional, cross-unit vs ad-hoc) >>> 5 M$ savings.
Better information and knowledge sharing amongst the salesforce
Challenges of the project
No industry market data available. A new data model had to be created.
Complex Market Data to consolidate and combine
Taxonomy to be common
3 huge DataBase systems to merge
Publishing of deliverables with different frequencies
Elaboration of standardized templates over all the Business Units
The Prototype of the 1st Customer Intelligence
Center of Excellence
It all started with a list of 100 EMEA accounts to analyse, without any guidance about the purpose of the task.
A few exchanges with the Sales Directors of the region helped to define the concept of Customer Intelligence with a range of high-quality services using public data source AND HP internal data.
Account Profiles (financials, growth strategy, decision-making flows, IT, etc.)
Peer-to-Peer Analysis (IT benchmark, IT trends in the industry, etc.)
Ad-hoc service like Financial impact for the client of different IT options
HP Headquarters in Palo Alto audited the initiative in order to evaluate the relevance of creating a Global Customer Intelligence Center of Excellence.
Benefits for the Sales Force
HP view of the account = client view of HP weight >>> better approach
Cost savings (external profile = 25K$ vs. internal costs = 5K$)
Stronger collaboration between the sales teams of different Business Units.
Web-based Data Purchase process optimized across the business units.
Challenges of the Project
Highly Political Context
Internal Data merger
Time pressure
Management and delivery Teams over three continents
Why did Boost800 come to our attention?
It lies in the chemical discovery, on which the product line has been developed. Totally revolutionary.
Imagine, a simple pure particle able to make miracles
Pure Oxygen injected in brain to repair severe damages from war.
Pure Oxygen to produce synthetic blood.
Proven Results. Patented Discovery.
Key Learning from this experience.
In B2B, deploying a growth strategy based on personas is key. It helps to help your clients to sell their offerings to their clients.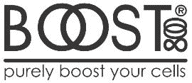 Swiss Cosmeceutic JV with
Developed the Perfluoro-T-Butylcyclohexane (B800M) from medical research to produce synthetic blood.
Medical discovery applied to cosmetics.
A range of anti-aging products that show results in ONE HOUR.
As a Chief Sales Officer, I identified and managed 30ish leads in Aise, Europe Russia, and the United States.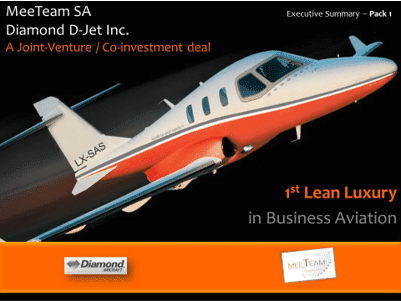 Lean Luxury Private Aviation Project
Lean is the principle of democratisation. Then, Lean Luxury is the concept to democratise Luxury goods, such as Private Aviation.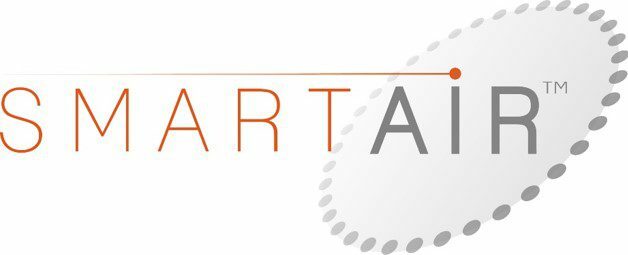 Luxemburg Company founded in 2008.
1st fractional ownership solution worldwide.
Awarded business model.
SmartAir Original Concept
Imagine…
You are the CEO of an SME active in the international market, mostly Europe.
You travel very often to visit either your company sites or your critical clients or suppliers. Most of the time, you travel with your teams. One, two or three people very close to you.
During the trip, what do you do? For confidential reasons, you cannot work, and Time is Money.
Buying a private jet? A dream but… Far too expensive. The purchasing cost. Plus the costs of maintenance and the training of the flying crew.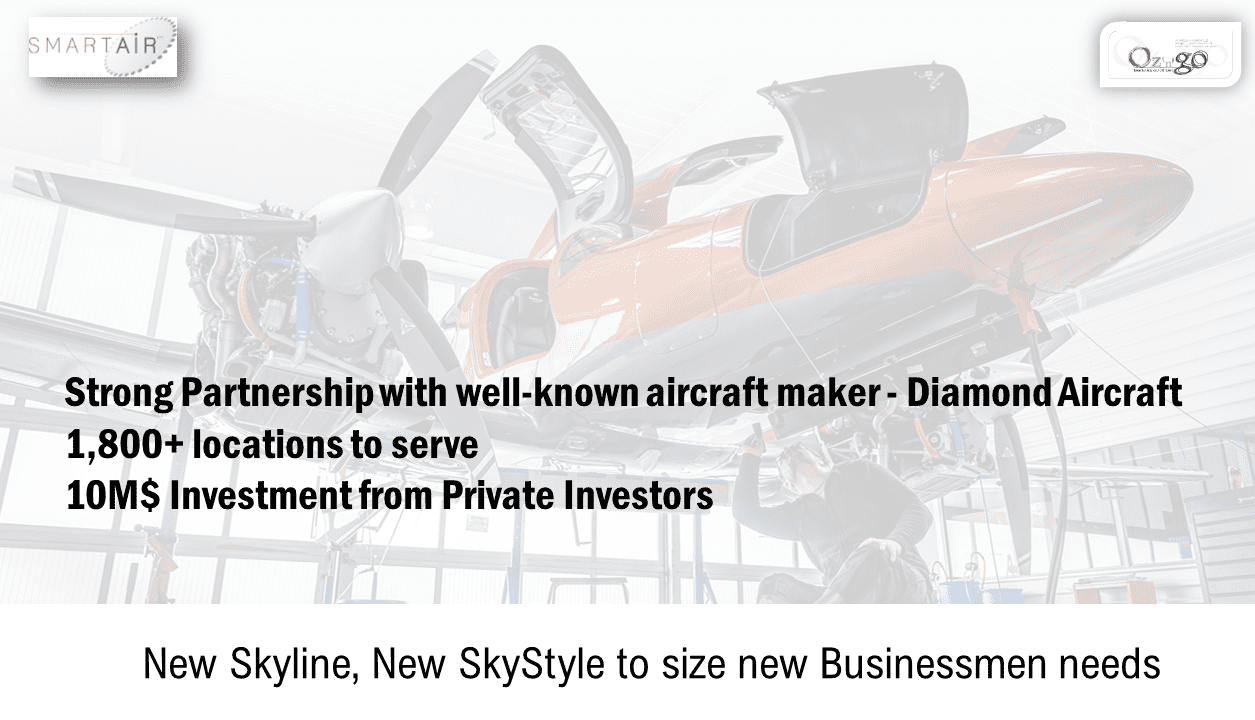 Refined the Corporate ID elements (colors, visuals, footages), and messages


Refined the positioning of the value proposition on the market


Produced compelling investors' documentation including 6 packs from a 7-slide introductory document to a detailed presentation about the future developments.
Business running today with a modified business model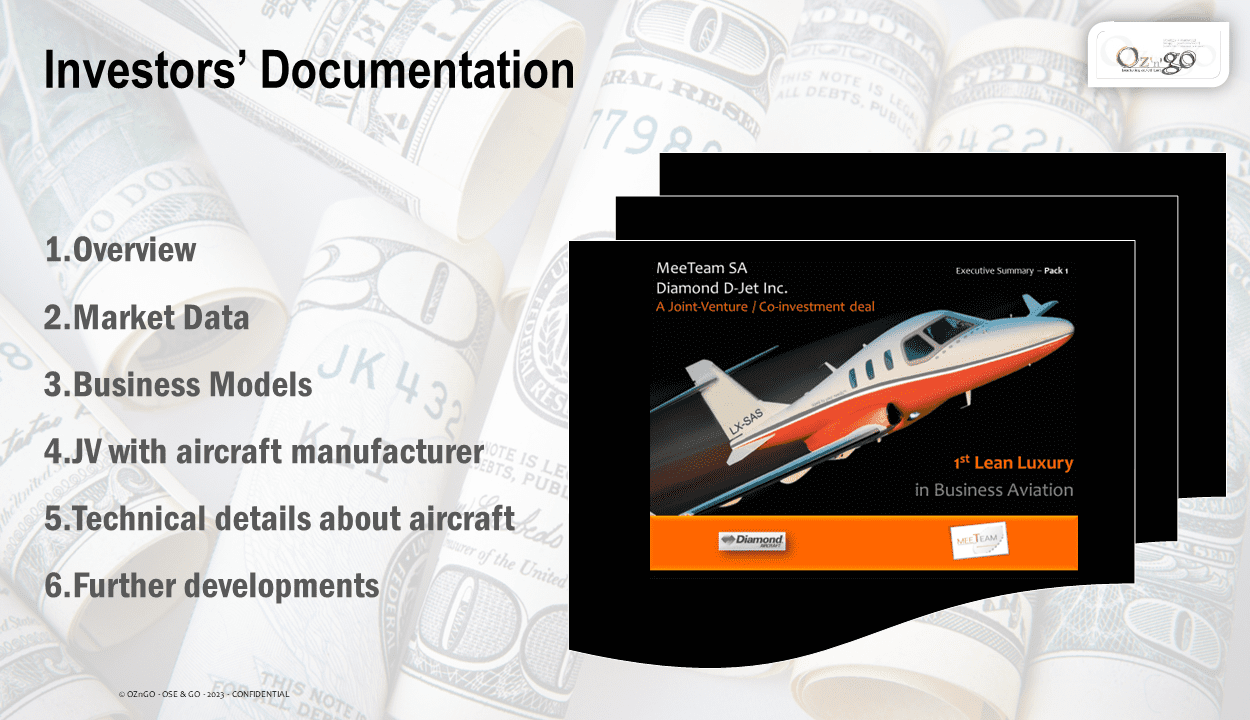 Just imagine…
A politician turns to consultancy for leaders to help them do better:
approach the political world for more support
build a powerful speech
speak in public
manage journalists' interviews
sell their skills to an employer
Find a brand message covering all these services. HOW?
With a simple question.
What is the common point?
Have a game-changer project to position?