ChatGPT4 flows into every module of nowsite platform, maximising their performance
and making the solution more than intuitive to use
Internet- CRM – Marketing Automation – Social Media
30" to have a solid foundation of a highly professional website.
Structure + Content. You just have to customize it.
You define your business
You describe your products
You choose the tone you want to give
Your provide the name of your company
That's it!
You have already a website?
nowsite can be a great help. How?
nowsite enables you to manage from ONE SINGLE PLATFORM your whole online activity.
Intuitive Profiled Prospecting
in a Few Clicks and 2 Steps
STEP 2 – Personalised Emailing
Once your list of prospects is ready, your job is to get in touch with each of them.
Not the usual way with a message, where only the name and the gender change.
Thanks to a personality analysis of each contact file, nowsite can suggest a TAILOR-MADE message to EACH PROSPECT.
Engage your Audience Everywhere
You can manage an unlimited number of social media accounts. Publications. Advertisement. Posting.
15,000 posts per month
10 publication templates
Unlimited text-scripts
Giant royalty-free Image/Video Library
Advertising Assistant
This module is currently put through ChatGPT4 mill.
ANNOUNCEMENT expected on SEPTEMBER.
Your Mobile as a Commercial Assistant
Voice-Activated System to compose Posts, Emails, Titles, Messages, etc.
nowsite is the Best Value for Money digital marketing solution for freelancers.
What does it mean?
nowsite offers the BEST COMPROMISE between
PRICE, QUALITY and SCOPE of SERVICES.
Freelancers & independent entrepreneurs need a marketing tool that reflects who they are.
A handy and simple solution
An accessible price
An efficient tool
nowsite offers 2 options BUT with the SAME LEVEL OF SUPPORT SERVICES.
49€/mth Basic option
(No access to the database)


99€/mth Full option
is nowsite retention rate
In other words, only 2% of clients unsubscribe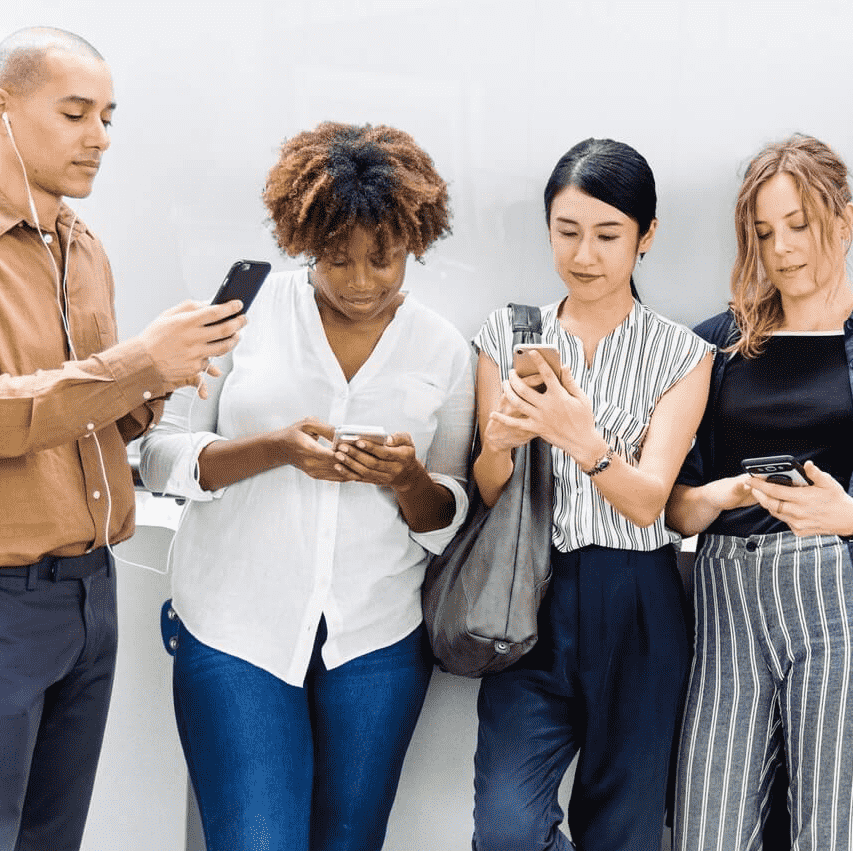 You are an organisation supporting, mentoring and training entrepreneurs, business project owners?
ozngo has a special offer for you.
ultra-competitive prices for the entrepreneurs you help
Free access to nowsite prospect database of 2.2 billion profiled contacts
Wherever you are. Whoever you help.
Passionate Early Marketer
taking Entrepreneurs' projects
to the next level
I work ONLY with ethical entrepreneurs initiating international projects serving society and empowering people.
Creative Self-Starter with an Analytical Mind
Large Set of Competencies
MultiCultural
Committed not only to consulting, but also to implementing.
Have such a project? Tempted by the approach?